Our latest partners introduce themselves
Last year we acquired over 16'600 new acceptance points for your American Express Card. We present some of our latest new partners to you here.
Our latest partners introduce themselves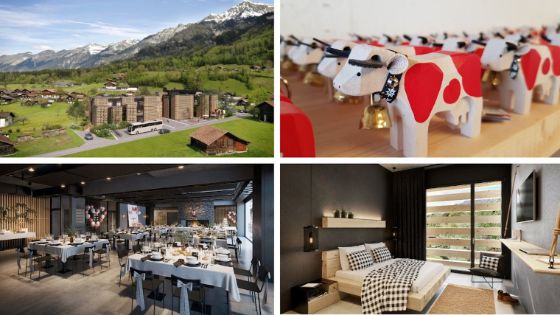 Trauffer World of Experience and Board Hotel
Hofstetten bei Brienz is a somewhat dreamy, beautiful village very close to turquoise-blue Lake Brienz. This is where it comes from, the iconic wooden cow with the red spots. The original Trauffer cow. It's time you discovered Trauffer's new world of experience. Experience an adventure for young and old.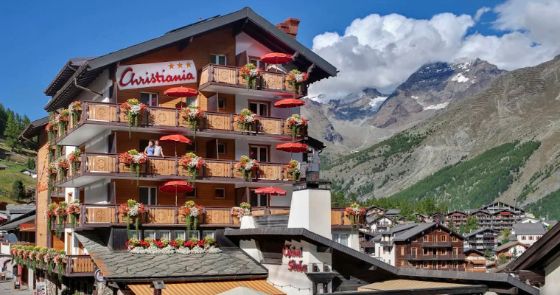 Hotel Christiania Sass-Fee
Whether you are single, a couple or a family, you will find the perfect accommodation at the Hotel Christiania. Discover the mountains of Saas-Fee. Just a 5-minute walk to the valley station, you can enjoy a fantastic view of Switzerland's 4000-metre peaks.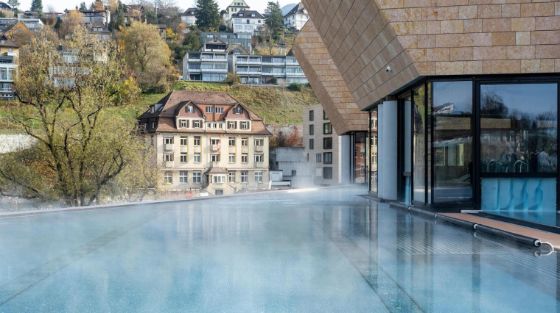 Fortyseven Wellness Spa
At the FORTYSEVEN wellness spa you will drift away from everyday life - and gather new strength. The spa has thermal water with the highest mineral content in Switzerland as well as a wide range of saunas.

www.fortyseven.ch
Over 100,000 acceptance points throughout Switzerland - here you can pay with your American Express credit card