Shop Small - Love where you live
Support your neighborhood shops – shop local. It has never been as important to support small neighborhood businesses as it is now.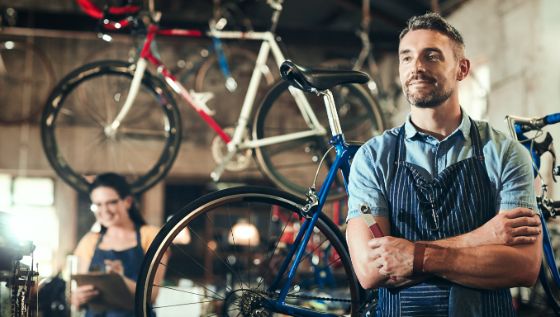 With Shop Small, you can immerse yourself in the different neighborhoods that give our cities their character – shop local and support the colorful diversity in your part of town.

Love where you live – and show it too!
Do your weekly shopping in the shop around the corner, decorate your home with flowers from the neighborhood nursery or buy your meat from the old-established butcher's shop at the end of the street. Your shopping makes a big difference, promotes the diversity of your neighborhood and protects your home's unique character!

#ShopSmallCH #supportyourlocalbusiness #paymentexperience
Teilnahmebedingungen Wettbewerb "Vote for your shop small"