Pure Urban Salon & Spa, Basel
A salon that makes your life more beautiful: Get your hair cut, styled and conditioned. Or pamper your skin with a revitalizing spa treatment.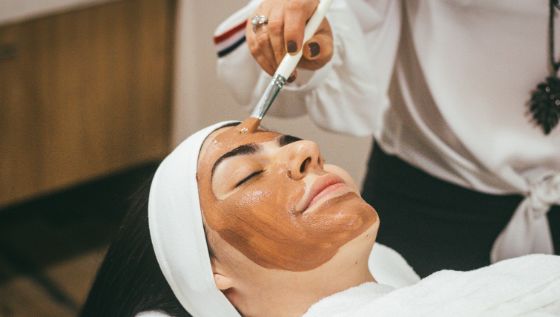 At "Pure Urban Salon & Spa" you enter an oasis for beauty, aesthetic and wellness treatments that complement each other perfectly. The "Pure Urban Salon & Spa" staff are experienced professionals when it comes to skin and hair: Indulge in a new haircut, styling or scalp treatment. Or would you rather pamper your skin with the latest products and classic treatments? Facials let your natural beauty shine, massages and body treatments relax the body and soul. And if you want, make-up, manicures and hair removal are of course also on the agenda.
Only first-class products are used for the "Pure Urban Salon & Spa" treatments – and you can use them at home too. Browse through the "pureskin boutique" range and get advice on the different brands. And if you need a refill of your favorite cream or make-up, just visit the online store.