Mahsooni, Basel
A small family business caters to anyone in Basel looking for timeless, natural and sustainable fashion.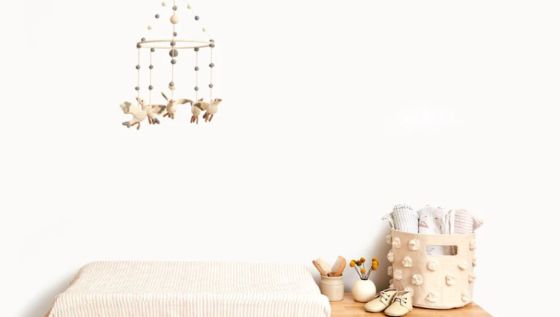 It all started with the desire for stylish and comfortable clothes for her son: At the time, Asli Tas found what she was looking for online in Scandinavian brands, which convinced her with their simple elegance and high quality. A few years later, the trained retail specialist and fashion consultant decided to open her own store for beautiful children's clothes. In the store on Hutgasse in Basel today you will find timeless and functional clothes from mp Denmark, Liewood, MarMar Copenhagen and many more labels.
Since this year, adults can also get their money's worth: "Mahsooni" opened a new branch on Gerbergässlein for ladies and gentlemen who are looking for comfortable and practical fashion at affordable prices. Visit the vintage-style concept store and find your personal gems from Armedangels, Minimalisma, Selected and many other brands that stand for quality and fair production. And if you don't live in Basel, visit the online store – like Asli Tas did back then.