Igloo Junior, Verbier
The clothing store in Verbier offers babies, children and teenagers simple, lovely, comfortable, practical, and unusual fashion from renowned labels.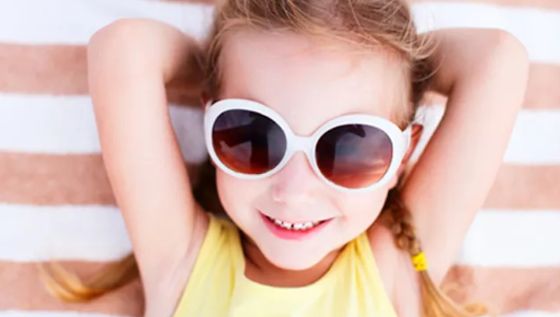 Fashionable and diverse
The "Igloo Junior" boutique has been offering functional and beautiful clothes, shoes, hats, bags, backpacks, wallets, and much more for children since 1987. There are warm jackets and rompers from JOTT, pants, sweaters, and T-shirts from Timberland, IKKS, and Scotch and Soda. And everything for the beach from Roxy. Visit the Verbier store with your children or browse through the range together online.
The next generation
The faces behind the igloo for children of all ages are the founder Léonie Burtin and Dominique Comby, who has been involved for thirty years now. The duo serves a Swiss and international clientele and many regular customers. Some of the younger parents who shop with their children at "Igloo Junior" were even kitted out by Léonie Burtin herself at the time. This was also a sign for her to hand over the management to her niece Mélanie Jacquemettaz: After all, "Igloo Junior" is all about the next generation.