Musik Hug
Music lovers have been making the best sounds with the help of this traditional Zurich company for more than 200 years.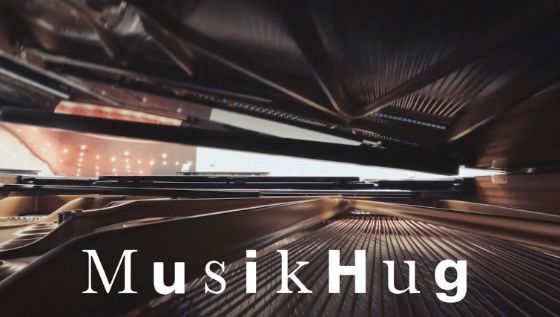 "Nägeli" – a Swiss legend
Hans Georg Nägeli – son of a pastor, a child prodigy and above all else a virtuoso musician – moved to Zurich in 1790 as a teenager to open a music store. The young man also founded a publishing house for sheet music, composed diligently, and gained a foothold in Zurich's musical society. He wasn't so great with money, though. That's how Jakob Christoph Hug came into the picture (a pastor like Nägeli Senior). While Nägeli resigned as director and concentrated on music education, Hug continued to run the business – which is how it eventually passed into his family.
For those who want to play lead
Grand pianos from Steinway & Sons, digital pianos from Yamaha, saxophones from Selmer, acoustic guitars from Lakewood – those who know what they're after or who are seeking inspiration are certain to find it at "Musik Hug". After all, as the customer, you and your needs come first. Allow the staff to advise you individually and discover the instrument that is perfect for you from the world's best brands. To help you, you can also make use of comprehensive service packages at "Musik Hug".