mobilecharge
Safe and smart: "mobilecharge" is the innovative cloud solution to operate your charging station efficiently.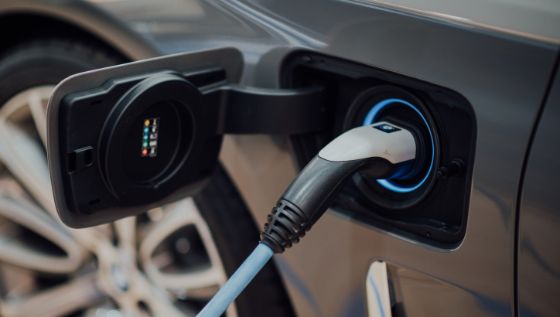 Simplicity thanks to cloud system
Whether they're for private, semi-public or public use: It is essential for both drivers of e-cars and charging station providers that charging stations are easy to use and intuitive. "mobilecharge" offers the perfect solution for this: Monitoring, alerting, and billing are always under control with the "mobilecharge" dashboard, while a secure communication channel through a GSM Swisscom network or SSL connection is guaranteed at all times.
Billing made simple
"mobilecharge" offers you an ideal payment system with a flexible price structure – for both public and private charging points. At public charging stations, as a guest or visitor you benefit from easy payment with your American Express Card, using TWINT or SMS – with transparent prices at all times. The amount will be charged directly and credited to the providers. If the charging station is for private use, as an employee or renter you activate it with your personal RFID card and pay directly using the "mobilecharge" app.