Men's World, Basel
Any man looking for clothes with style and elegance will find what they are looking for in the Bäumleingasse in Basel. A men's store for branded and tailor-made clothing.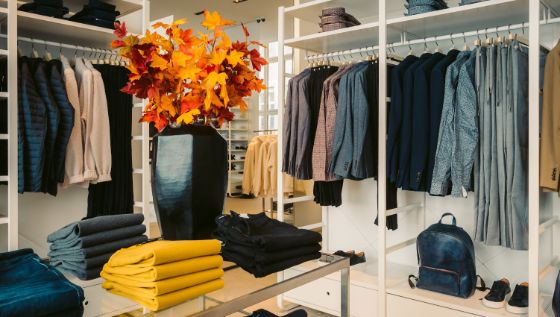 Create your perfect look to suit what you want and envisage. "Men's World" offers everything your heart desires: The suits, shirts and coats from Scabal and Weder-Meier, which are produced in Europe, are of the highest quality, and "Men's World" tailors each piece to you for the perfect fit. You will also find other brands such as windsor., Rohner, Gant, Joop! or Phil Petter. Of course, matching shoes and accessories are essential too. And "Men's World" has everything grooms need for their weddings as well.
Benefit from professional advice and 50 years of experience in menswear – visit "Men's World" spontaneously or make an appointment. And enjoy a drink or a delicious coffee while you get your new wardrobe.