Roastery Engelberg
The roastery's coffee delights Engelberg locals and tourists alike. Take a deep breath as you enter this store steeped in tradition. The smell of coffee is heavenly.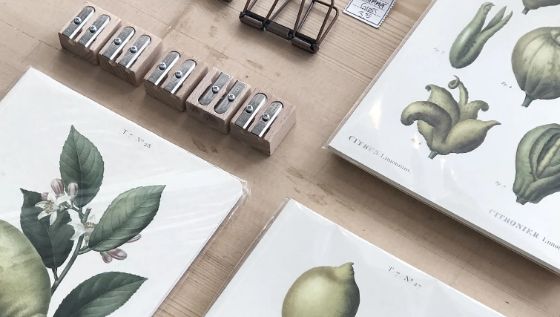 Pure coffee pleasure
The stationery veteran, the long-haired barista, the blond co-founder, the artist with the magic hands, the bearded co-founder and the temp extraordinaire – that's the "Roastery Engelberg" team. If you visit the small store, you will find very special coffee blends: The names "Geisha – Single Origin Colombia", "Dark Side", "Blue Bird" or "Single Estate Peru" describe the coffee beans' place of origin and the feeling you experience when you drink the coffee. Enjoy a cup in the cozy store or buy ground beans for at home.
Stationery, books and people
135 years ago, the stationery store moved into Dorfstrasse 9. Over many generations, a traditional company grew that was to remain an integral part of the mountain village of Engelberg. In 2019, the Wetterblad family took over the business for their roastery and kept the stationery store open. The result is a unique store where you can buy coffee and stationery, meet people and find special books.