Petit Toi
Do you sometimes surf the net and wonder where all those cool kids' rooms come from? Well thought out, with lots of ideas and storage space, cute designs and creative toys.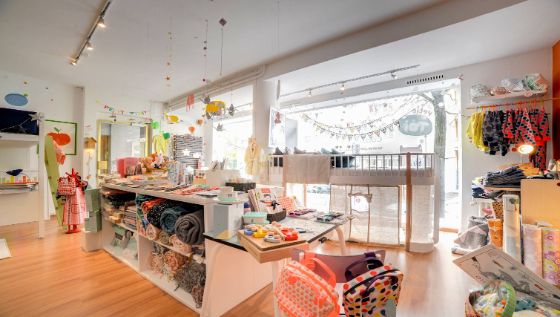 A really great world for children
Well, if you think you are rather untalented in craftsmanship and usually don't quite get the style right for your child, we recommend Petit Toi. In addition to great services that are all about what your child wants and needs, Petit Toi also offers professional advice on children's rooms.
You will receive a 3D image of the children's room with various ideas in general for customers who do not live in Lausanne. After a bit of fine tuning, the selected objects are ordered and installed.