MyTeaShop Engelberg
Visit the tea lounge in Engelberg or online and discover the extraordinary creations made from herbs, fruits and spices.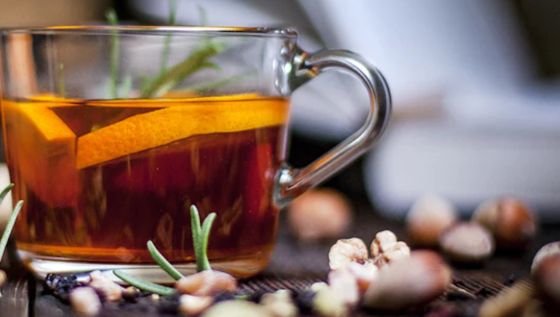 Classics and niche products
The small "MyTeaShop Engelberg" store was born out of passion. Silvia and Markus, the founders and owners, made their dream come true in Engelberg in 2018 and opened a boutique for everything related to the tradition of tea. First and foremost, their assortment impresses with exceptional teas: Various herbal and fruit teas, classic green and black tea are available, of course, as well as mate, oolong and rooibos. But have you ever tasted "white tea"? It is made from the buds or freshly opened leaves of the tea bush. "Yellow tea", a Chinese specialty made from roasted leaf buds, is also a new discovery for many.
Tea for everyone
Of course, tea does not stop at tea bags. How about a bubble tea, for example? The Taiwanese cult drink can be found at "MyTeaShop Engelberg" in just as many flavors as the "Tea Bears", which dissolve in water or are snacked on like sweets. If you would like to learn more about tea traditions or try new varieties, stop by the store – Silvia and Markus look forward to welcoming you.