Mario Burkhard Interieur et Fleurs
Flower art, home interiors and fragrances – the trained florist and former cantonal master craftsman Mario Burkhard has turned his passion into a profession.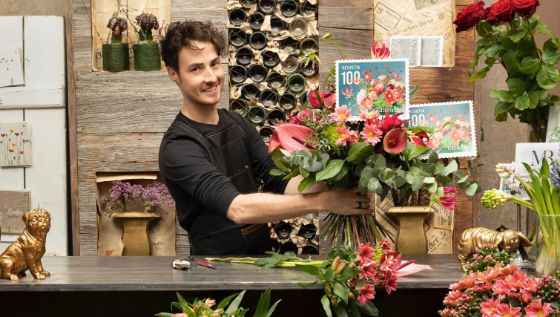 Dreamy flowers, scents and interior design
With his young team he is pursuing a vision: Each flower creation should ultimately go perfectly with the customers' personalities, their living space and the current occasion. In the two Bernese boutiques you will not only find artistic floristry, but also high-quality Baobab scented candles and interiors for your personal living oasis or as a gift.
The business philosophy: to fulfill your individual wishes with a great deal of passion, commitment and creativity. Attention to detail is given top priority here – especially at Christmas.