Satonline
When it comes to your electronic requirements, you are well connected with "Satonline". Check out the Swiss online retailer's comprehensive range.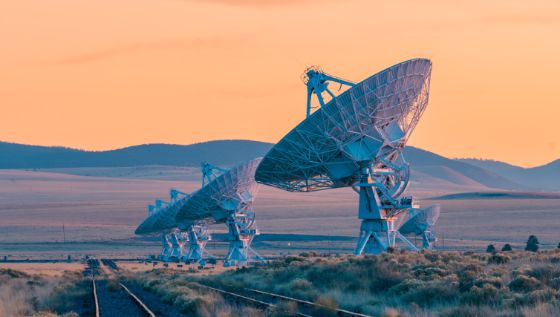 Consumer electronics
"Satonline" has been supplying Swiss electronics fans with everything that can be plugged into a wall socket for over 20 years. One of its special focuses is on broadcast electronics: i.e. antennas, receivers, televisions, internet accessories, cell phones, radios, and of course classic radio. Find products at attractive prices and useful gadgets that will make your life easier.
Services and support
Although "Satonline" is true to its name and focuses on online trading, there is also a retail store in Baar. Professional supporters with many years of multimedia and radio experience are available at the help desk and will be happy to advise you in person and free of charge. And if, contrary to expectations, a product does not work, you can make use of the smooth and fast warranty service.