Linsenmax
A clear view, that's important. In the "Linsenmax" online shop you will find a wide selection of daily, monthly or yearly lenses – from both renowned brands and inexpensive private labels.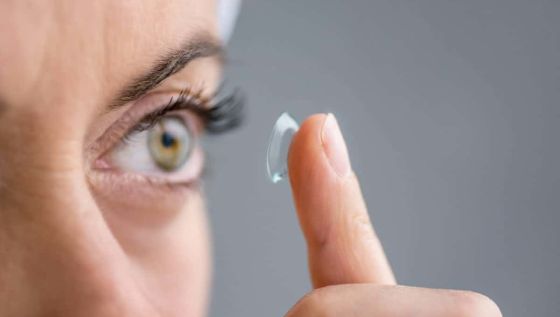 Place your order quickly and easily online when your supply of lenses or care products runs low. Or opt for a personalized subscription right away. Then you will receive your contact lenses and care products regularly delivered to your home. A convincing concept.
"Linsenmax" has been supplying customers throughout Switzerland since 2007. As a new customer, you place your order with just a few clicks – and the easiest way to reorder is using the app. You will also benefit from the "Linsenmax " guide, which gives you useful tips on the topics "Health" and "Health insurance" as well as on handling lenses. Whether you wear your lenses every day or just like to take off your glasses every now and again: With "Linsenmax " you get your preferred contact lenses and care products quickly and easily.