Digitec-Onlineshop
The largest Swiss online retailer for electronics: You'll find everything here from smartphones, tablets, cameras, TVs and laptops to printers and drones.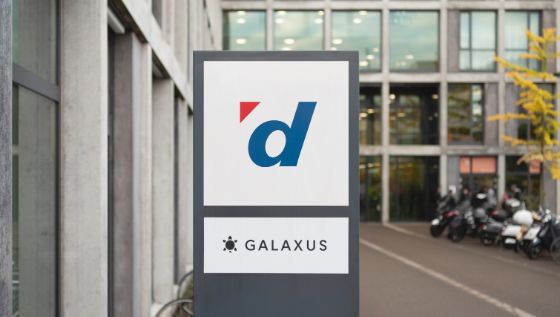 It all started with games
It will soon be 22 years since "Digitec" was founded. Friends Florian, Oliver and Marcel were all in their early 20s at the time and liked gaming. Since powerful PCs were expensive, they ordered the individual components cheaply abroad and simply assembled the devices themselves. Their acquaintances and relatives liked this idea too. The three friends recognized the potential of their concept and founded an online store: an efficient platform for electronics at low prices.
Comprehensive and honest
Today, "Digitec" is the largest online store for electronics in Switzerland. You will find smartphones and tablets, laptops and PCs, everything for the office, cameras, TVs, sound systems, and countless other products here. Of course, there is everything from the gaming segment as well. And you still have the option of ordering PC components – just like in "Digitec's" early days. One special feature is how open the community is: Customers can freely and honestly share their opinions about the products. So you really can rely on the feedback of others.