Destination Middle East
You're a Member, when you experience the Middle East unlike anyone else. Unlocking hundreds of offers.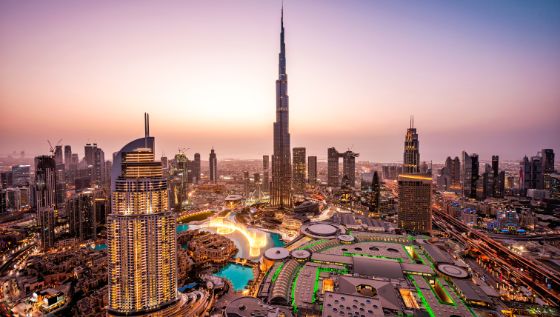 Variety in the Middle East
Validity: 16.11.2022 - 31.12.2023
Offer:
Explore the Middle East #WithAmex and elevate your experiences with special offers from popular brands across travel, dining, shopping, entertainment, and more. Take a look at some of the regional highlights and enjoy the powerful backing of American Express.
Conditions:
Offers valid exclusively when paying with your American Express Card. Individual terms and conditions apply for each offer and are present on the partner's site.