Che Vuoi – Pasta Autentica, Basel
Fatto a mano – everything is handmade at "Che Vuoi". The Basel restaurant's pasta is a culinary experience for all lovers of Italy.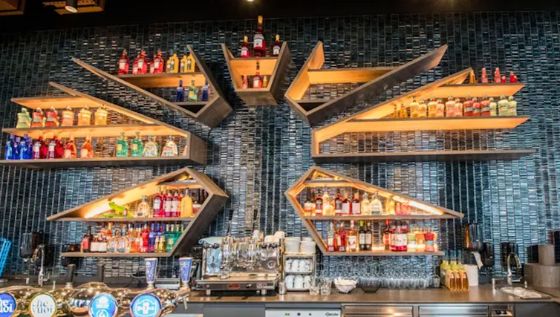 Pasta e basta
A plate of fresh, hand-shaped ravioli with ricotta on lemon and butter – what more could you want? "Che Vuoi" celebrates the pleasure of simple and perfect authentic, fresh pasta, just like "nonna" used to make. The delicious sughi are reduced to the bare essentials: pesto Genovese with pecorino sardo for that special touch, mezzi paccheri with calamari in tomato sauce or classic osso buco. Savor the specialties of Liguria, Emilia-Romagna, Puglia, Lazio and other Italian regions.
Antipasti e dolci
Antipasti are, of course, essential to whet your appetite for a hearty plate of pasta. The rule for the pizzette, burrata and rosemary focaccia is also: fresh, authentic, and prepared in the kitchen itself, if possible. And to top it off, there is of course the feature that distinguishes any authentic Italian restaurant: tiramisù della casa.