KA-EX
Ph. AG is a Zurich-based consumer health startup whose product KA-EX is one of the best-selling drugstore items in Switzerland.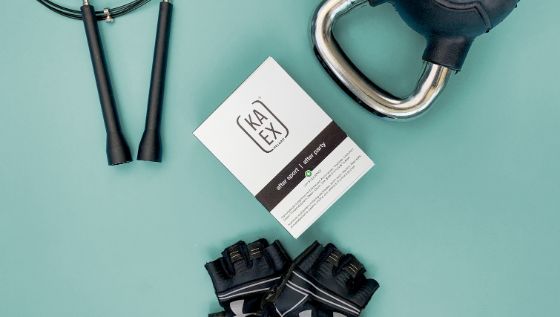 3 KA-EX packages for free!
Validity: 28.03. - 31.05.2023
Offer:
KA‑EX was initially developed to optimize recovery after partying. With the mainstream popularity of KA‑EX more and more professional athletes discovered its high recovery benefits also in competitive sports.
Today, KA‑EX is an official supplier of more than 100 professional top-class athletes, including several world champions.
Enter the promotional code "KAEXAMEX" during the order process and receive 3 KA-EX packs for free with a purchase value of at least CHF 24.90.-.
Conditions:
Offer is valid exclusively when you pay with your American Express Card.
Offer cannot be combined with other coupon codes or with other current offers.
The terms and conditions of the partner apply.