Bilboquet
One of the most beautiful toy shops in Bern has been located on Münstergasse since 1966. Nostalgia is not just in the air here, but on the shelves too.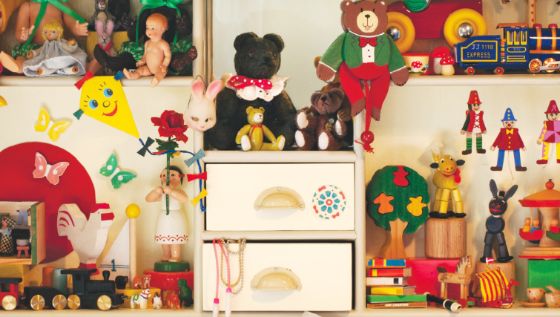 Nostalgic magical toys
You feel its magic as soon as you enter the shop: Cuddly stuffed animals welcome you, colorful tin toys evoke long forgotten memories and snow globes, wooden cars, small toy shops and kitchens not only get children's pulses racing but collectors' too.
The treasures from "BILBOQUET" take you back to your childhood – or they make the perfect Christmas present.